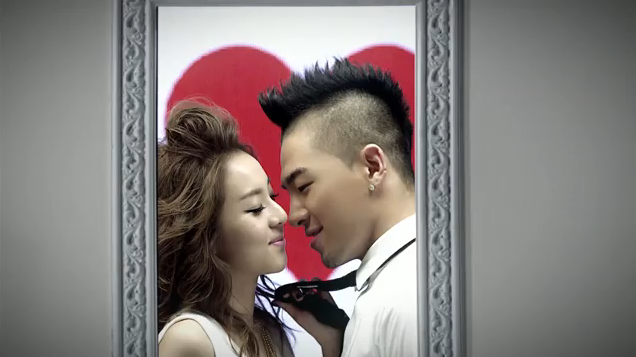 Even though Taeyang's music video for I Need a Girl was already released, it looks like both Taeyang and 2NE1's Sandara Park will film another whole new music video for the song.
Dara will be doing more dancing in the new video, and has been working hard on filming it starting on the 5th, and working until the early morning of the 6th.
The reason they wanted to film an entirely new video was because of the overwhelming response to Taeyang's deluxe album that sold out in mere minutes.
They wanted to celebrate his regular album release, and what better way to do so then film a new video for fans to enjoy?
A YG Entertainment representative stated, "Dara will be acting as a dancer instead of Taeyang's girlfriend in this new MV. Taeyang did not dance much in the last video but he will present a fresh dynamic yet sensitive dance with Dara."
Taeyang's regular album will be released on the 9th.
cr: Allkpop
How cool is that? I sure want to see them dancing together, acting as lovers. And this is surely a great treat for all you Madhatters out there.